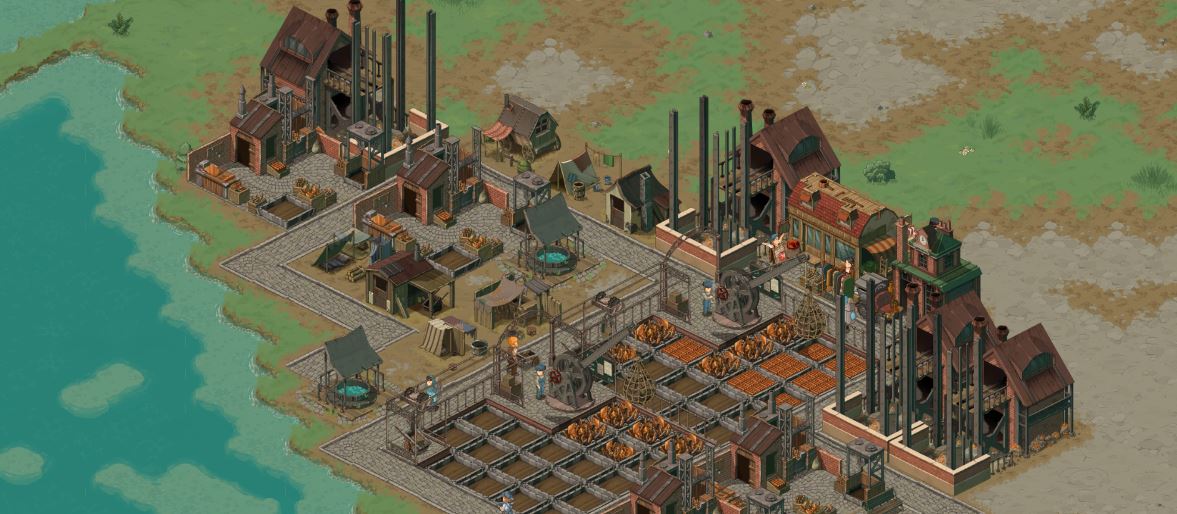 Lethis – Path of Progress is an old school 2D city builder set in the Victorian Steampunk world of "Lethis". With the discovery of condensed steam as an energy source, the people of Lethis are confronted with an unprecedented industrial revolution. Build and manage cities, provide resources for your inhabitants while making sure there are enough workers to sustain your production lines.
Trade with others cities, honor the request of the Emperor and fulfill your citizens needs.
Kommt irgendwann dieses Jahr. Ich will es.