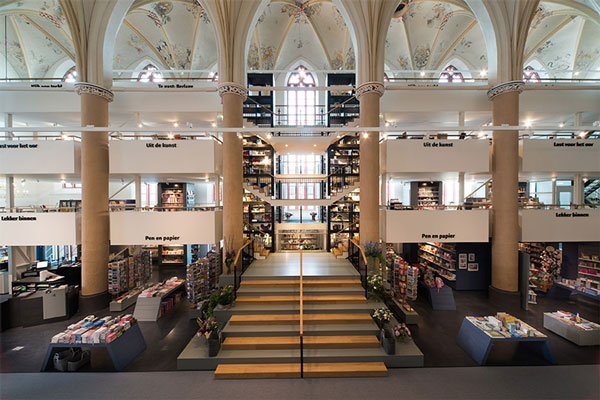 Bücher rein! ;) ♥ ;)
(Ich könnt' ja auch mal selber so 'ne Liste machen. Wäre eine Idee. Ich bin zu faul. Kommt. Bald)
Eigentlich sollen sich in der Liste SciFi-Romane für Kinder und junge Erwachsene befinden. Ich behaupte aber: In der Liste ist für alle Altersklassen was dabei. Hier ein Auszug:
1984
Player Piano
Little Brother
Frankenstein
Enders Game
Diamond Age
Neuromancer
Brave New World
War of the Worlds
The Foundation Series
Diese zehn Bücher habe ich gelesen. (Die sind alle zu empfehlen, bis auf das Letzte. Das hatte mir aber auch der Marco empfohlen, wenn ich mich recht erinnere. War ja klar.) Plus 14 weitere aus der Liste. Wären dann also 24. Ich schau' mir die weiteren 26 jetzt mal ganz genau an. Vielleicht findet ihr ja auch noch was.