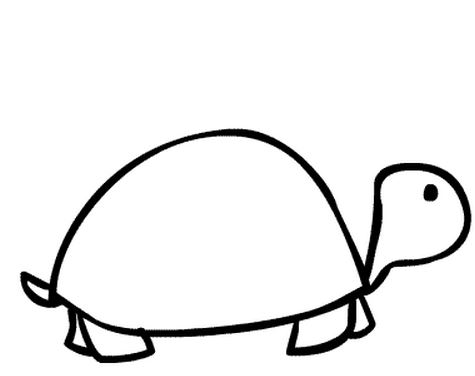 Ich wollte nur mal gucken, wie es aussieht, wenn eine lustige Schildkröte durch mein neues Design läuft.
Schön.
So. Dann tippe ich mal Musik. Und zwar die hier: Burning von The Whitest Boy Alive! Hier ein flotter Auszug aus Wikipedia:
The Whitest Boy Alive ist eine in Berlin gegründete Musikgruppe, die aus einem 2003 gestarteten Projekt für elektronische Tanzmusik hervorgegangen ist. Die Band besteht seit 2006 aus Erlend Øye (Gesang, Gitarre, ebenfalls Mitglied von Kings of Convenience), Marcin Öz (Bass), Sebastian Maschat (Schlagzeug) und Daniel Nentwig (Keyboard).
Jut, die Jungs! Mir gefallen beide Platten der Band sehr (Rules & Dreams). Ziemlich chillig; ziemlich groovy; schicke Mukke einfach. Dazu dann diese glückliche Schildkröte; die zu dem Titel "Burning" durch's Wasser schwebt/schwimmt… hach, dass macht doch was her. Bis in Bälde, Amigos.
---
Video läuft nicht im Reader!