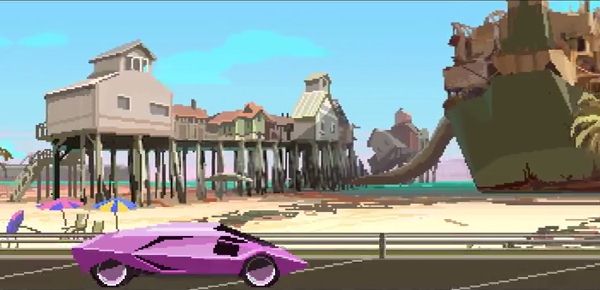 …aus de Album Dangerous Days, inklusive superguter Pixelkunst.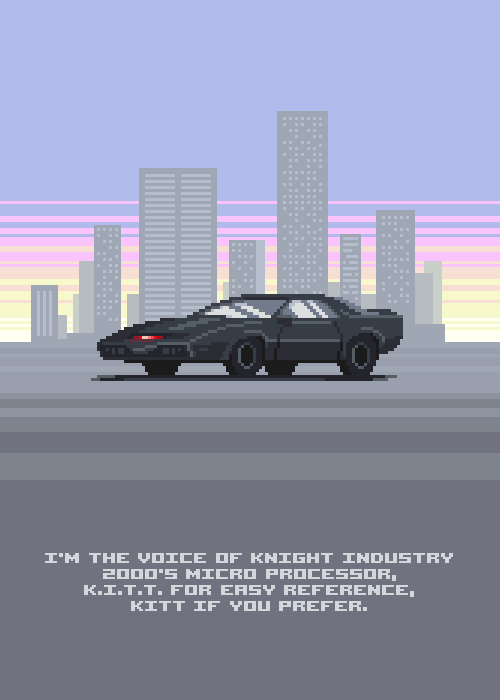 Seit eBoy habe ich wenige tolle Pixelkünstler gesehen. Hier ist einer von diesen wenigen: mazeon. Hier sind die popkulturell-interessantesten eingeklebt, auf seiner Homepage gibt es weitere, dezentere, die sind aber mindestens genau so gut. Das hier sagt der Künstler über sich:
Pixel art, chiptunes, retro and science fiction things, game dev and related stuff. I'm probably stuck in the 90's. Back in those days, I pushed some pixels for a demo group on Commodore Amiga. Since early 2013 I am playing with pixels again and share some of my works on tumblr. Beside this, I developed a jump'n'run game called "Baby Mummy's Curse" and maybe I'll develope the one or other game more in future.