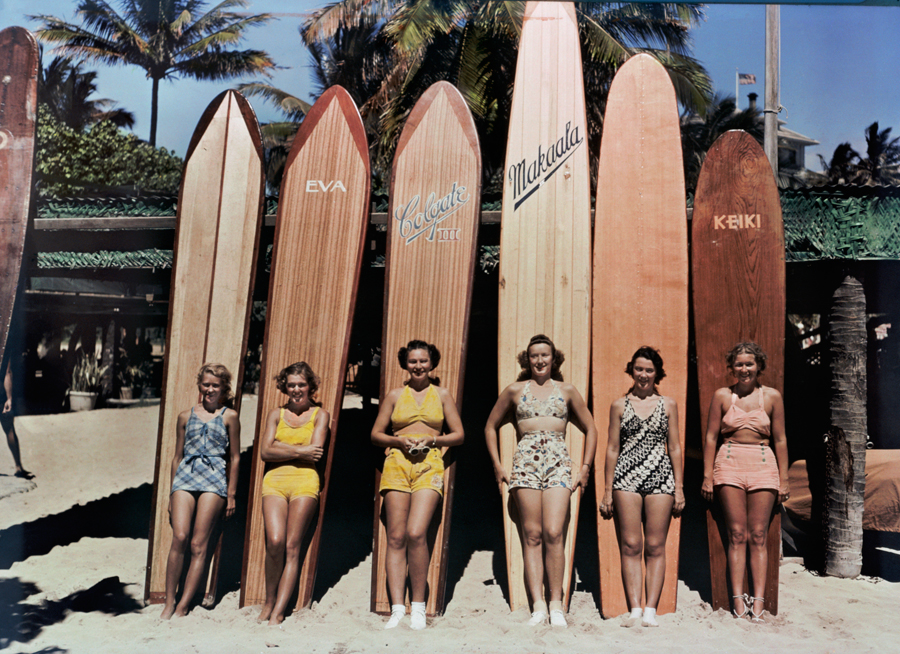 (Bild: © by​ Hewitt Stewart)
Als ich mir mal den National Geographic-TV-Sender ansah, änderte sich mein Weltbild innerhalb von Sekunden und zersprang wie 'ne Kristallkugel aus Minz-Eis, die man aus dem 66. Stockwerk fallen lässt. Ich hatte irgendwie immer ein NatGeo-Bild im Kopf, welches mit den folgenden Schlagwörtern illustriert werden soll: Abenteuer, Natur, Spannung, Tiere, Wunder, Wasser, Himmel und Expeditionen. Nachdem ich den Sender entdeckte, lauteten die NatGeo-Schlagwörter eher so: Krieg, Maschinen, Technik, Unterwasser-Boote, Drogen, Cops, Bullshit. Was habt ihr euch nur dabei gedacht, so eine Scheisse auf eure Marke loszulassen, liebes NatGeo-Team? Unterirdisch, amerikanisch, doof. Dieser kleine Rant aber nur am Rande. ​​​
Das Thema ist: NatGeo hat einen Tumblr-Blog aufgemacht, welches mein (NatGeo-)Weltbild nun doch wieder einigermaßen geraderückt. Das Teil nennt sich FOUND und ist pures Picture-Gold. Einer der Redakteure (?) drückt es so aus:
In the way that Instagram is our real-time feed from our photographers in the field, we felt Found could be a feed from our past​
Ein Zeitkiller sondergleichen das Teil; ich kann gar nicht mehr aufhören zu scrollen, so toll sind die Bilder von dieser Pfälzerin, von dieser Kuh, von diesen Bikini-Girls, von diesem Kamel und von dieser älteren Dame, die mit einem Kater verdatet ist. Wenn ihr also mal zwischendurch 48 Stunden Zeit habt…. erzählt mir bloß nix von Langeweile!