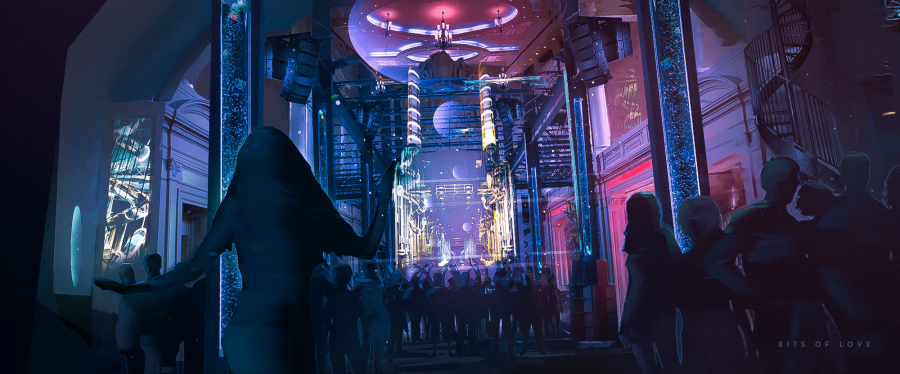 Tolle Idee. Erinnert an mich an HER, mit dem wunderbaren Joaquin Phoenix, den ich neben P.S. Hoffman für den begnadetsten Schauspieler unsere Zeit halte.
Der Bits of Love-Filmemacher schreibt mir: Mittlerweile konnte ich einen Platz als Filmstudent ergattern und habe bereits mehrere kleine Projekte umgesetzt. Gemeinsam mit einem kleinen Team von Filmschaffenden bin ich gerade dabei meinen ersten größeren Film mit dem Titel "Bits of Love" zu verwirklichen. Jedoch reichen unsere finanziellen Mittel nicht für die gesamte Produktion aus. Klingt spannend. Ob der Hauptdarsteller in Bits of Love (Giamo Röwekamp) auch zwei Oscars gewinnt, werden wir also nur erleben, wenn wir die Filmemacher unterstützen. Wie das geht, steht auf der Indiegogo-Seite zum Projekt. Die schicke Synopsis aber schon jetzt:
​A musician has to choose between the real and the digital world, to rescue his sister and overcome the loss of his girlfriend who is now a Hologram.
Jefällt. Ich spend' mal was.
Nach dem Klick noch weitere Infos. Und schöne Artworks auch.